LOCATED AT:
303 Parramatta Road
Leichhardt NSW 2040
Australia
(Sydney's inner west - 5kms west of Sydney's CBD).
OPEN HOURS:
Monday - Friday 10am - 6pm
Saturday 10am - 2pm
PARKING:
COUNCIL CAR PARK: FREE PARKING (2 hour limit: mon - fri 8am to 8pm, sat 8am to 12 - note: park rear to kerb) approximately 50 metres from the rear of 303 Parramatta Road (from Catherine Street turn into Redmond Street - council car park is off Redmond Street). (please check for any changes to parking conditions).
FREE parking is available in Parramatta Road from 10am to 3pm and 7pm to 7am (please check as conditions may change)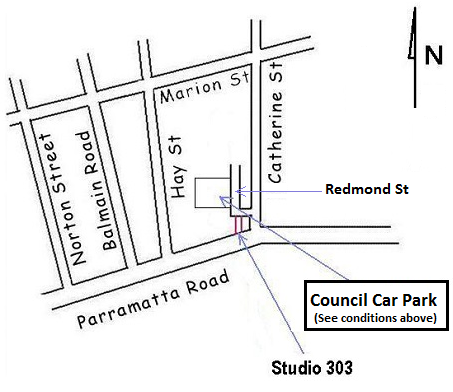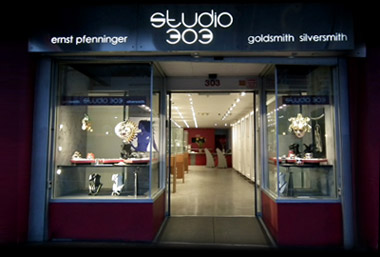 />